The Demonic Screen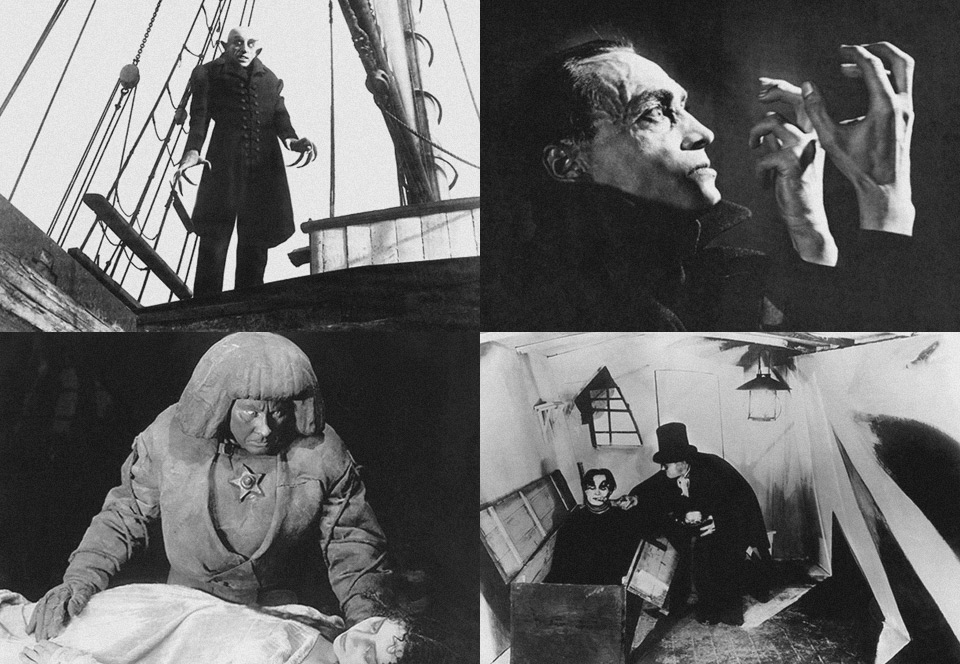 In 1920 Germany became the most influential production location for fantastic films. Friedrich Wilhelm Murnau's Nosferatu, Robert Wiene's The Cabinet of Dr. Caligari and The Hands of Orlac, Paul Wegener's The Golem earned the German cinema the label The Demonic Screen (Lotte H. Eisner). German filmmakers told stories of the underworld beneath urban life, about the invasion of the subconscious. The frontiers between reality and dreams blurred and the fear of dark eros emerged. These masterpieces of German Expressionist cinema are the ancestors of the contemporary fantastic genre. Their influence is still felt in almost every modern film. With the Nazi dictatorship the genre was erased from the screens. In their Hollywood exile German directors continued to create some of the most popular horror classics, while in Germany the tradition was broken: after WWII the film industry concentrated on public-funded comedies and social drama. But in the age of the Internet, when Underworld and Counterworld have taken on new meaning, the time is right to relaunch The Demonic Screen. Three maverick German directors bring you three nightmares in a fascinating horror anthology — and present a fresh new vision of the genre.
Final Girl
Jörg Buttgereit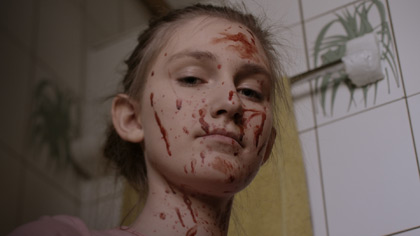 A beautiful young girl wakes up in a Berlin flat one morning. In the bedroom next door, a half-naked middle-aged man lies strapped to the bed. The girl doesn't want to be the victim anymore …
Make a Wish
Michal Kosakowski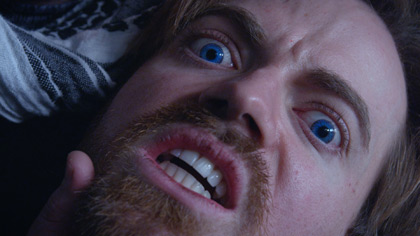 Make a Wish depicts a powerful 'if-only' scenario in which a young deaf-mute couple living in Berlin are attacked by a group of hooligans. However, they are in possession of a mysterious talisman that has already changed the course of history. The victims manage to turn the tables on their assailants by way of wishful thinking and wreak a terrible revenge, albeit paying a heavy price.
Alraune
Andreas Marschall
Alraune follows the nocturnal trip of an urban digital native into the world of a secret fetish society, which promises the best sex ever — through the magic of the Mandragora plant. But the transgressive experience has horrible side effects: he is confronted with a monstrous and deadly manifestation of his own sexual obsessions.